A CURATED FRAGRANCE AND SKINCARE BRAND FOR THE REFINED LIFE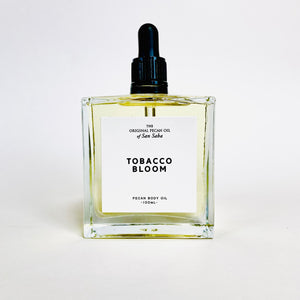 ERIN
The scents are to die for. I use a few drops of body oil as my 'perfume'. It lingers on me all day and then some.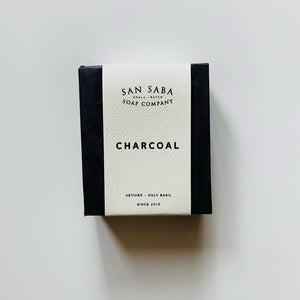 ROBERT
I got a chance to try some of their charcoal soap yesterday and it was a game changer. I encourage anyone to give their products a try.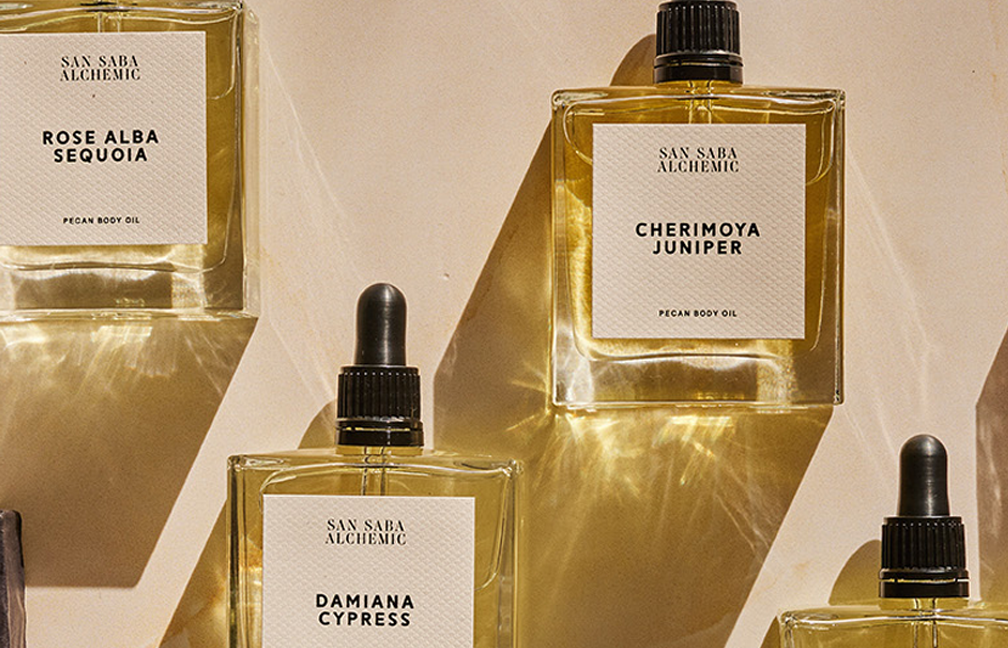 PECAN BODY OILS
Replace both fragrance and lotion with a single Pecan body oil. Our aromatic blends are bespoke originals that also hydrate and repair.
Explore oils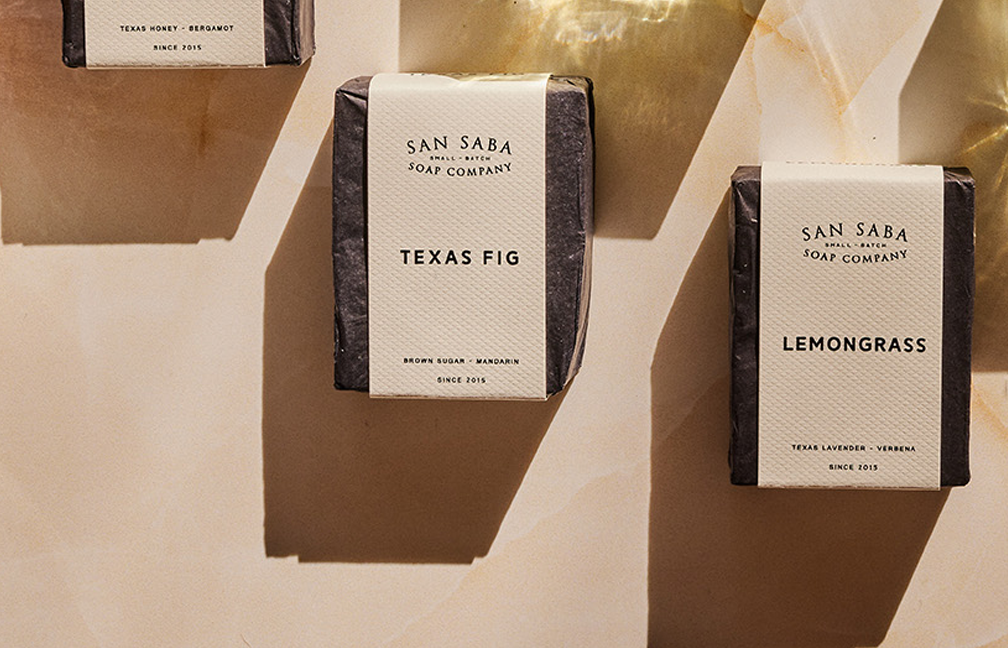 HYPOALLERGENIC GOAT MILK SOAPS
Our super fatted bar soaps are from earthy and sensual to woodsy, floral and citrus. Made with goat milk, shea butter and infused with essential oils for intoxicating scents that linger on the skin.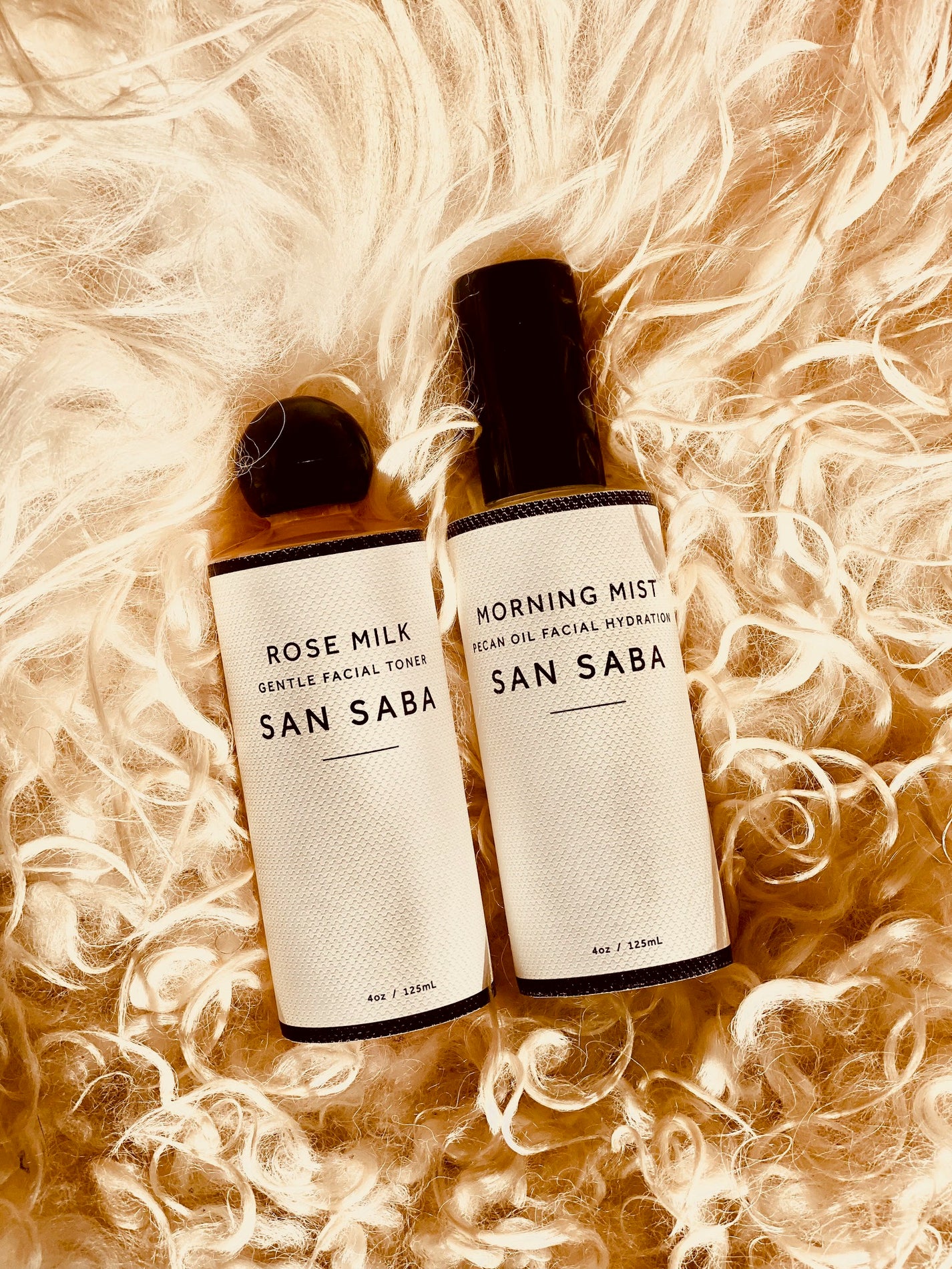 pecan oil skincare & Lotions
The perfectly curated skincare routine awaits. Scrub down, exfoliate dead skin and tone all over with these Pecan oil originals.
explore SKINCARE & Lotions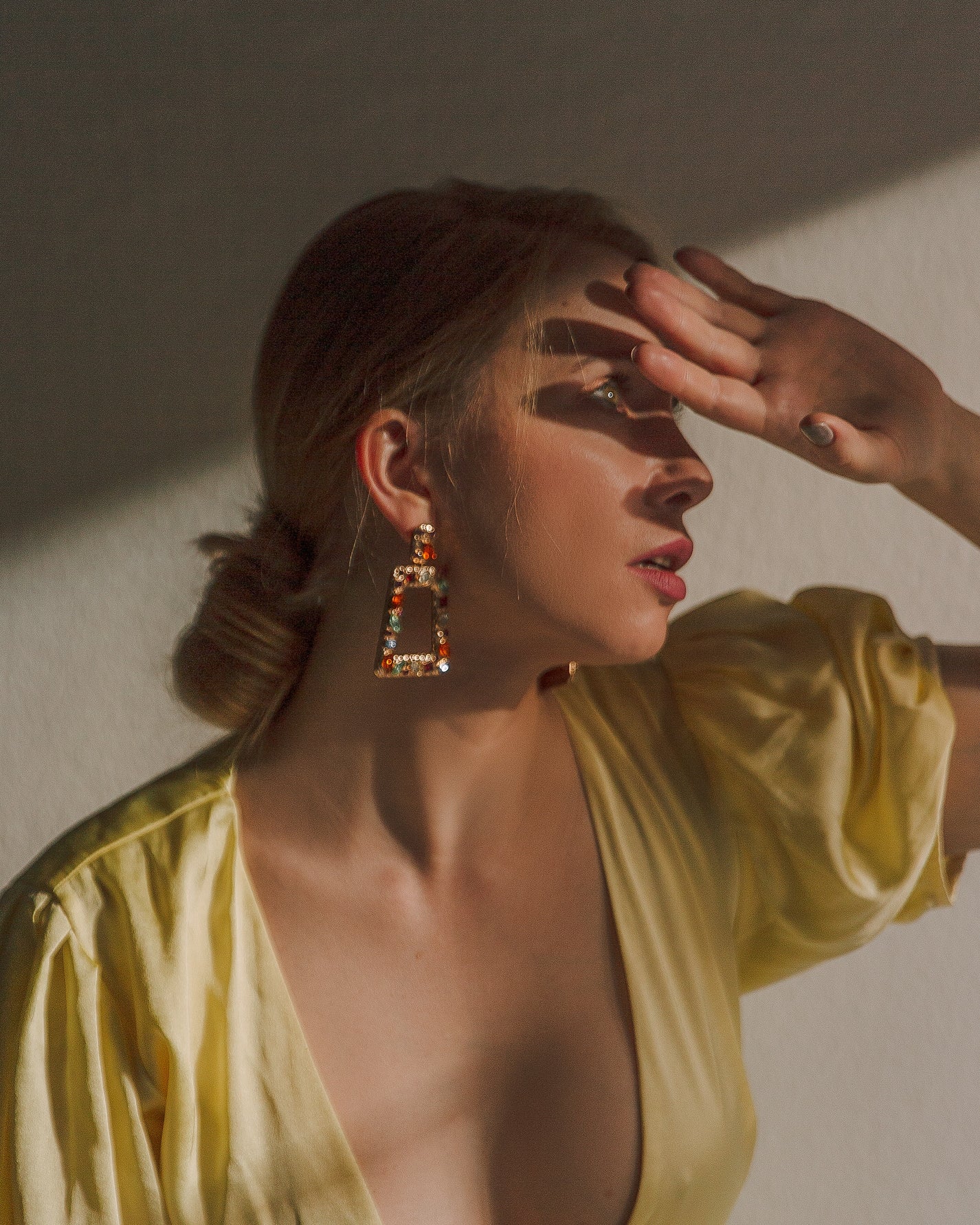 pecan oil roll on cologne
All of our body and cologne oils are made from Texas cold pressed pecan oil. Pecan oil is the highest in antioxidants and fatty acids which is essential for maintaining soft, youthful skin. 
explore cologne
pecan oil face oil
Our Pecan face oils are specially formulated for every complexion in mind. Get glowing with the highest antioxidants and fatty acids, even over olive oil.
explore face oils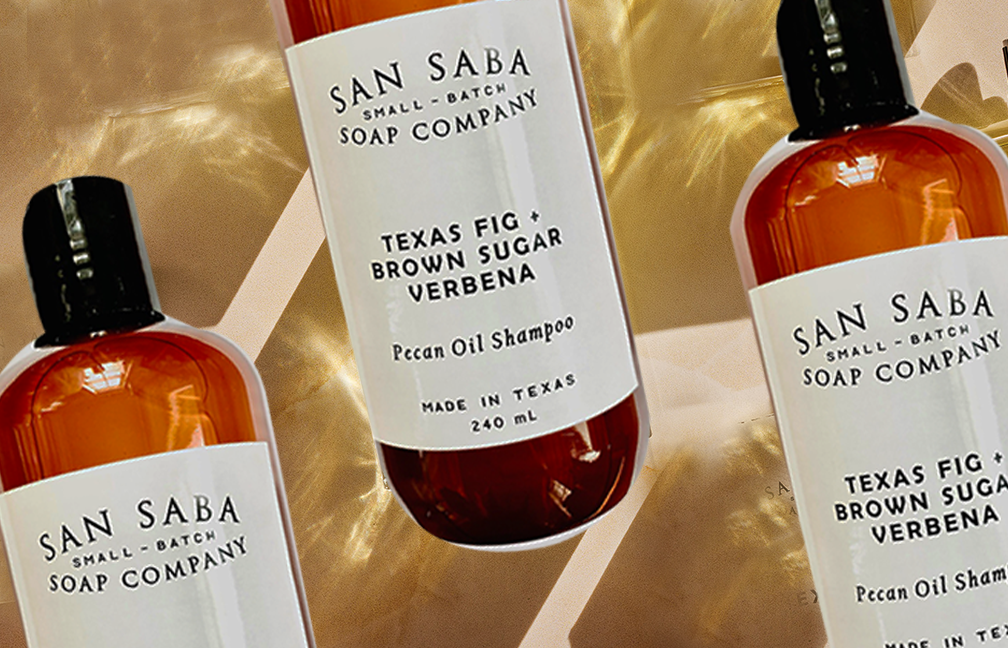 pecan oil hair care
Why should your skin get all the love? Round out your beauty routine with our pecan oil hair care. Balancing oil production and leaving your hair ultra silky, try our shampoo and conditioner.
explore hair care