Texas Pecan Oil Eucalyptus & Tea Tree Sinus Allergy Bar Soap
Open media in modal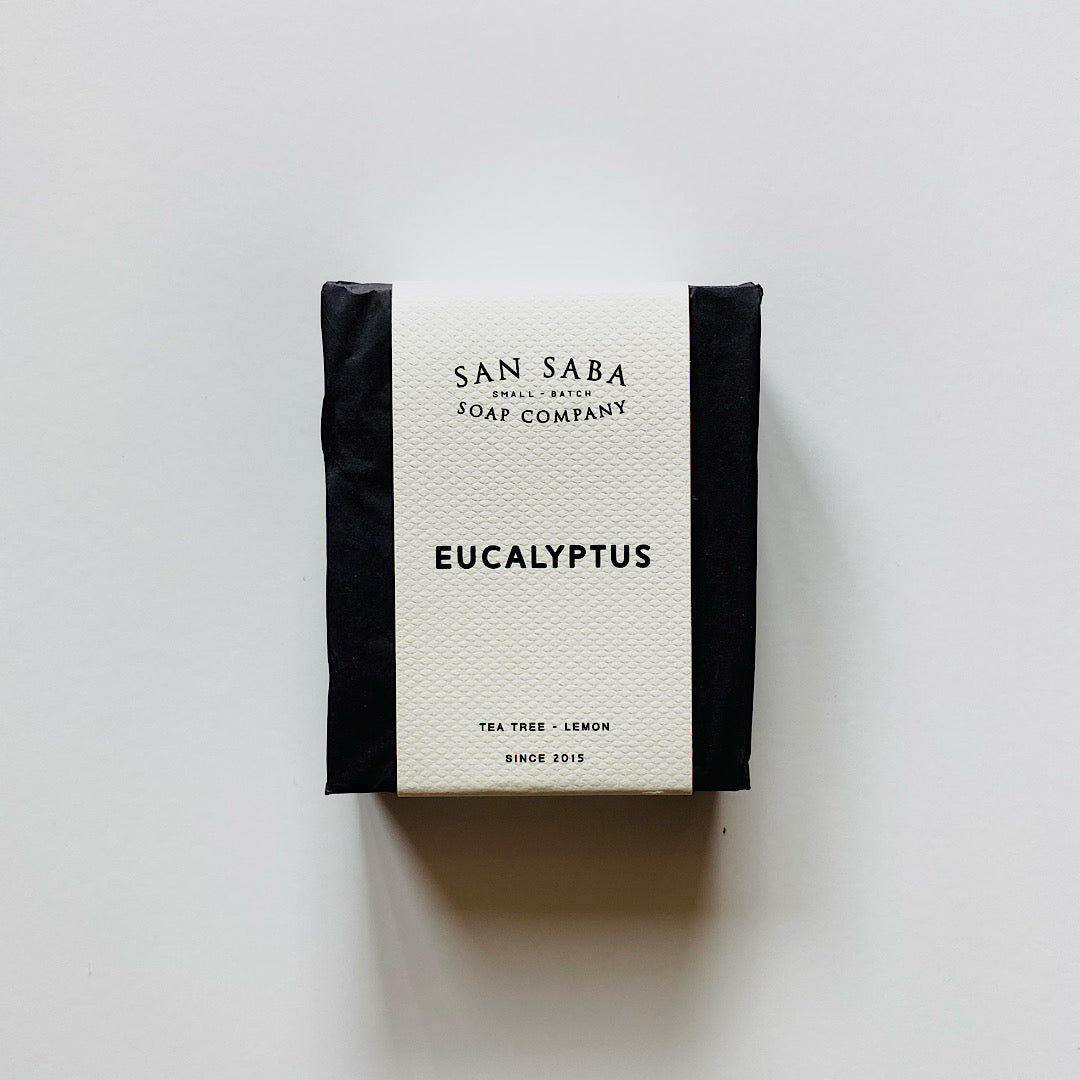 Texas Pecan Oil Eucalyptus & Tea Tree Sinus Allergy Bar Soap
Sinus allergy soap is scented with boldly aromatic Eucalyptus, Juniper and Tea Tree oils for a bar that opens the senses. The perfect body soap for stuffy head, sinus and allergy related issues. Eucalyptus and Tea tree oils also help minimize pores and minor skin irritations.

NOTES
Notes of eucalyptus, tea tree, lemon


ABOUT PECAN OIL
Pecan oil is the highest in antioxidants and fatty acids which is essential for maintaining soft, youthful skin. Pecan oil is noncomedogenic meaning it doesn't clog pores, and instead encourages proper oil production.